Designing & computer graphics
Document scanning / OCR
Geologic cross section
Large format copy, print & scan
Map digitizing & contouring
Microfiche Well Log digitizing
Mud Log & Dipmeter digitizing
Reprographic Services
Reservoir data management
Seismic & map scanning
Seismic section (Hz) digitizing
Reliability and convenience are two parts of our customer services commitment. Our team is always available to provide continual monitoring and support. Remote and on-site services ensure you receive optimal service.
Effective Operating Principles
Our mission and business philosophy is simple. We listen and take note of your needs, define our role, and visualize the solutions. This process allows us to implement flexible and effective processes and conquer ever-evolving challenges in business and communications.

Staying ahead of the curve is the key to success in today's business world. We make sure to keep our eye on changes and elevations in technology, as that is what keeps us current and your company competitive.
"Geotech & Design Services is the most professional and knowledgeable map and log digitizing and processing company I have ever worked with. They are incredibly in their turn-around time.
Kevin G. Hanna CEO
What Our Clients Have to Say
Geotech & Design Services was established in 1990 by two geoscientists with extensive experience & capability in data digitizing, data processing and management
Synthetic Seismograms

Well Log digitizing

Well Log normalization & editing

Seismic trace reconstruction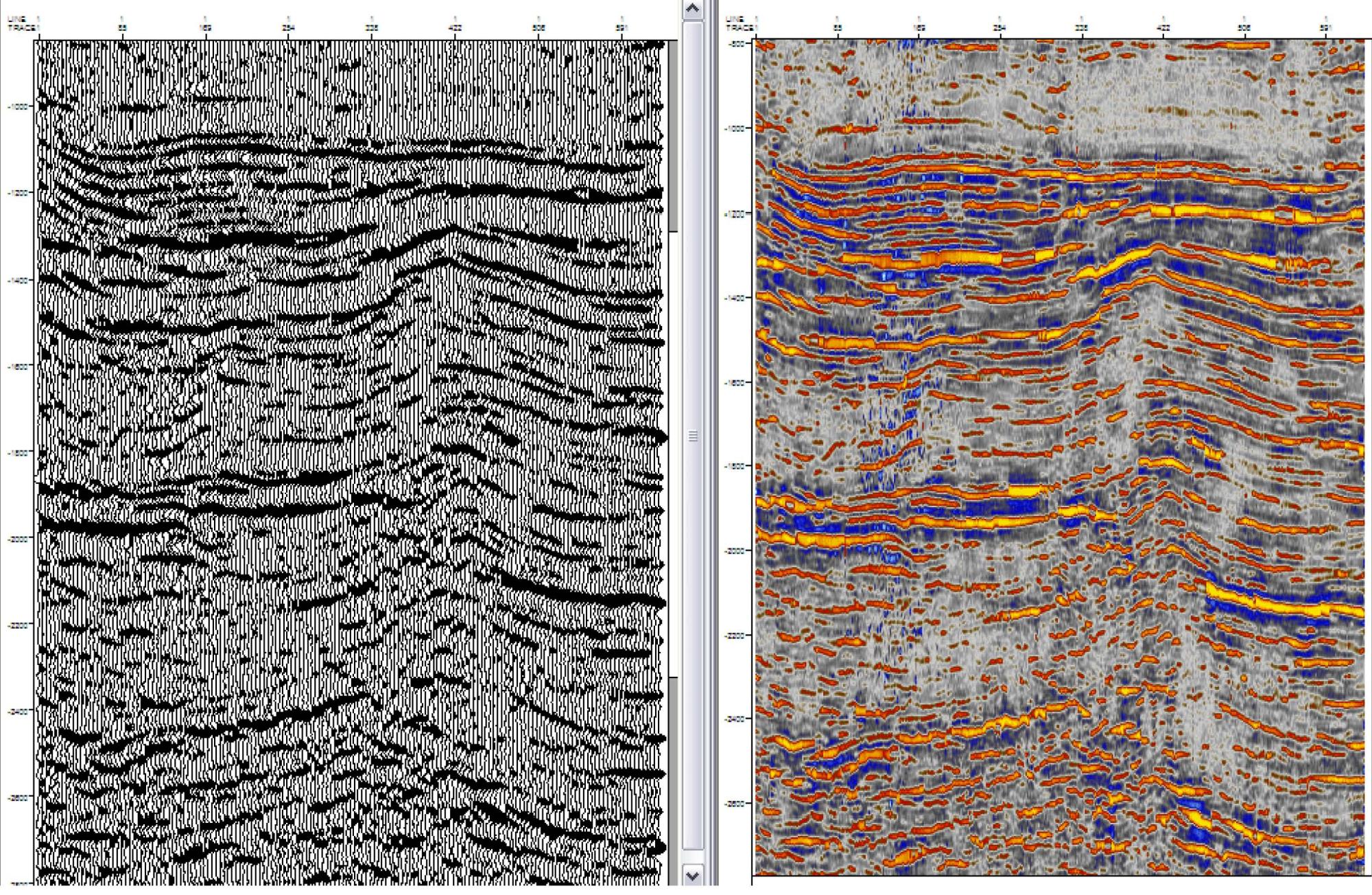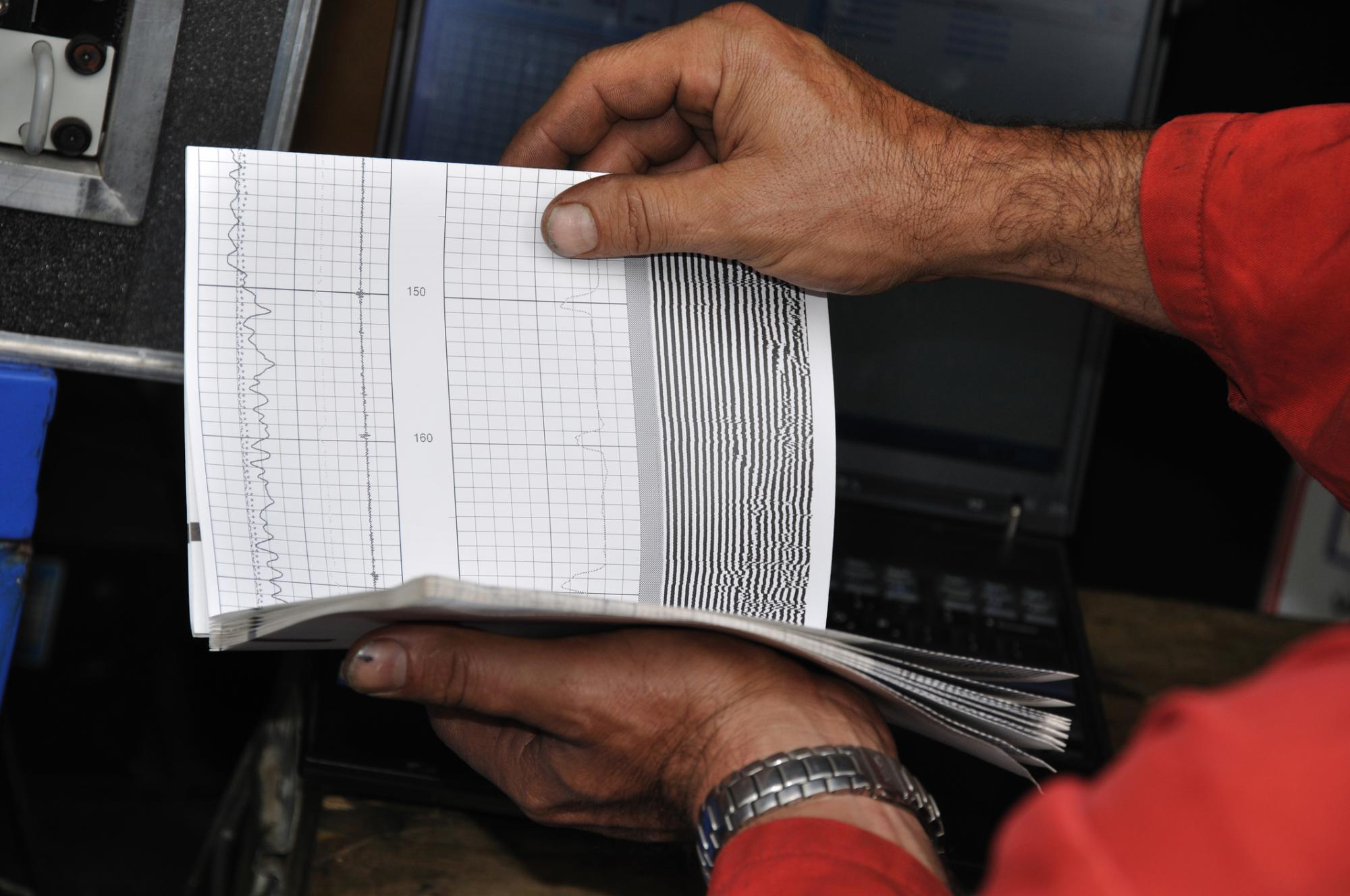 THE IDEAL PROFESSIONAL DIGITIZING SOLUTIONS
Extensive experience and capability in data digitizing, processing and data management.

Geotech & Design Services guarantee absolute confidentiality and minimal turn-around time.